This Pink Beach in the Philippines Has Been Named As One of the Best Beaches in the World [/h] The perfect backdrop for your pink OOTDs!


Click here to view the original image of 970x546px.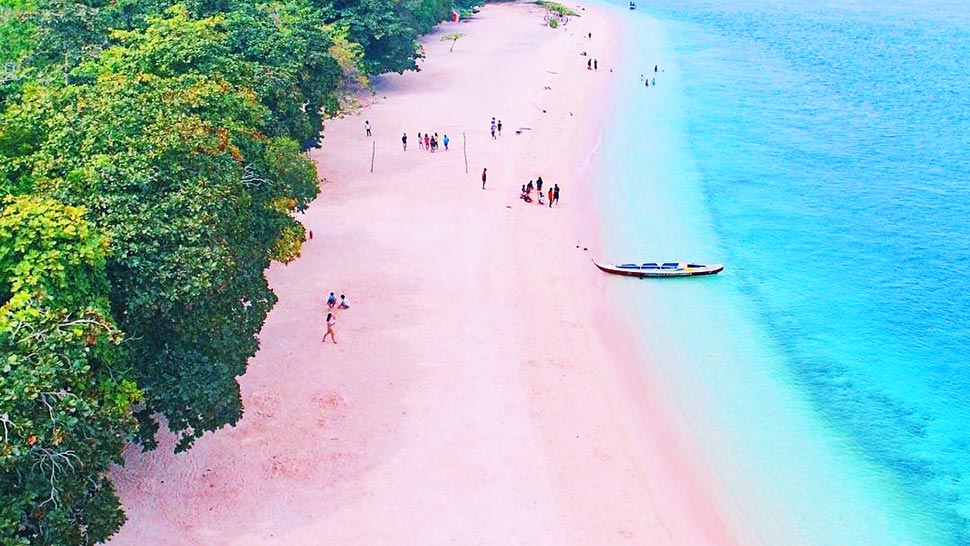 IMAGE INSTAGRAM/mie_moi

The Philippines is difficult to top when it comes to stunning beaches. Tourists and locals alike never run out of reasons to explore what our country has to offer, and National Geographic seems to be on the same boat. In fact, in the magazine's recently published 21 Best Beaches in the World list, Sta. Cruz Island in Zamboanga made the cut.
Dubbed aptly as the Pink Beach, Santa Cruz Island is covered in beautiful pink sand that results from all the crushed red organ pipe coral that washes ashore.