Three men were hospitalized following a shooting Thursday afternoon in San Jose, police said. One of the victims is suffering from life-threatening injuries.
Police said no suspects have been identified or apprehended. The motive and circumstances surrounding the shooting are under investigation.
The shooting occurred just after 1:30 p.m. on the 2800 block of Senter Road, just south of Tully Road.
Sources tell NBC Bay Area several men wearing body armor walked into a Vietnamese cafe at the strip mall and intended to rob the business. A shooting then erupted inside the business.
Police late Thursday were interviewing witnesses, with some reporting the incident sounded like firecrackers going off.
A portion of the strip mall where the shooting occurred has been blocked off by police tape. Several streets in the area have also been shut down while police investigate.
#BREAKING:
Police investigating a "shootout" on Senter Road in San Jose. Attempted robbery. Sources say suspects were wearing body armor118:23 PM – May 9, 2019Twitter Ads info and privacySee Damian Trujillo's other TweetsView image on Twitter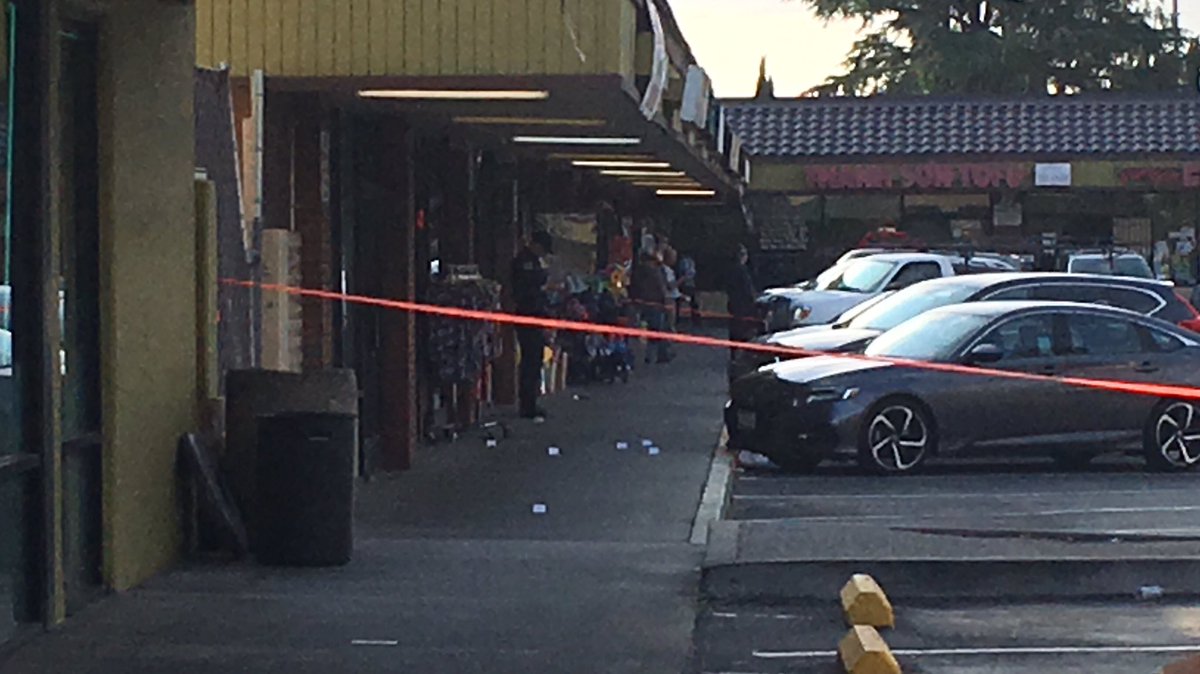 Sergio Quintana✔@svqjournalist
Police have placed evidence markers on the sidewalk outside a business in a South San Jose strip mall.
Business owners tell us they heard what they thought were firecrackers. Police say three men were shot here. One is in critical condition.59:32 PM – May 9, 2019 · San Jose, CASee Sergio Quintana's other TweetsTwitter Ads info and privacy

Kristofer Noceda✔@krisnoceda · 19h
#BREAKING: Police say 3 men hospitalized following shooting in San Jose. http://nbcbay.com/gwwH3eb 3 Men Hospitalized Following San Jose Shooting: PoliceThree men are hospitalized following a shooting Thursday afternoon in San Jose, police said. One of the victims is suffering from life-threatening injuries.nbcbayarea.comDamian Trujillo✔@newsdamian#BREAKING:
Police investigating a "shootout" on Senter Road in San Jose. Attempted robbery. Sources say suspects were wearing body armor

Police on scene investigating shooting in San Jose (2800 block of Senter Road). 3 hospitalized. http://nbcbay.com/dZourkg pic.twitter.com/aqhiISXQnC79:01 PM – May 9, 2019Twitter Ads info and privacy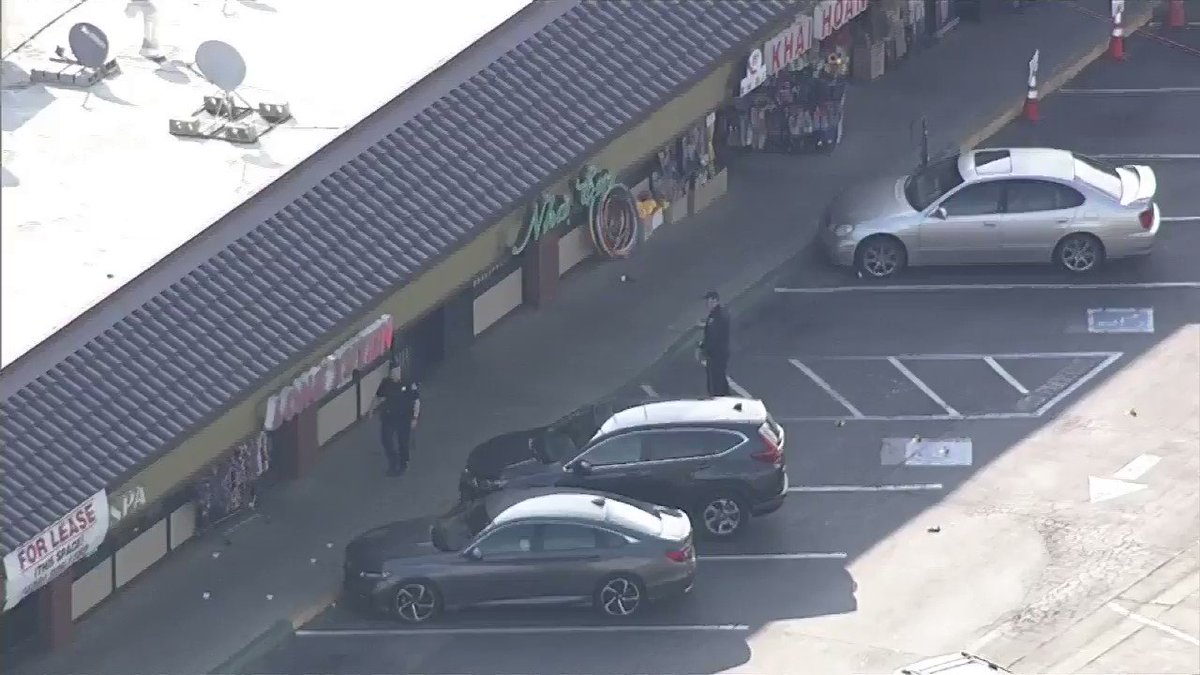 17 people are talking about this