Short version: Vietnam allied with Soviet Union instead of China during Sino-Soviet split and then toppled the pro China Khmer Rouge. China became enraged and wanted to "teach Vietnam a lesson".
Proofs of Vietnamese fighting capability - photos of PLA casualties
[img]
[/img]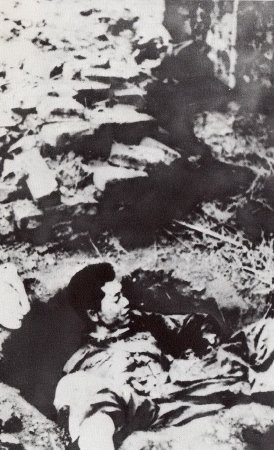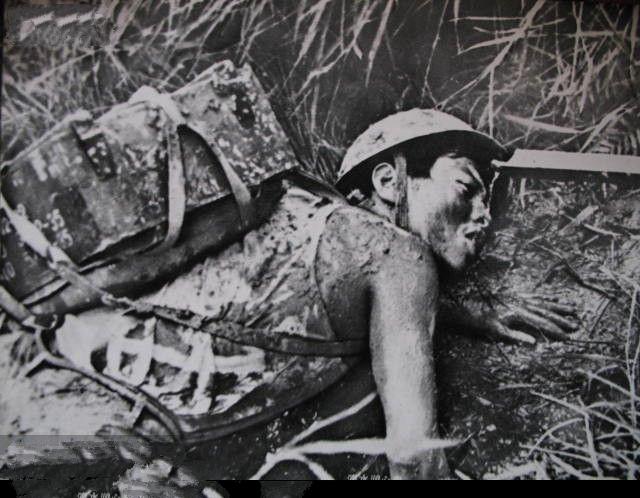 a Chink getting shot in the face
Damaged Chinese tanks
This tank above was abandonned by Chinese (possibly because they didnt want to die and became deserters instead)
Chinese abbandoned their weapons to run quickly back to their homes
[img]
[/img]
(50k here probably means casualties)
https://youtube.com/clip/Ugkx-QnwJZSJTIVPCx4BZLoGE4jgf1cPeH8e
Out of 550 of Chinese tanks & armoured vehicles, China lost up to 280 of their tanks & armoured vehicles.